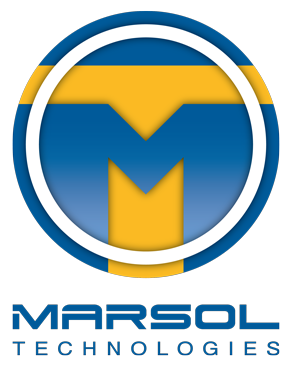 WELCOME TO MARSOL TECHNOLOGIES
MARSOL Technologies, Inc. are based out of Houston, Texas, USA.
Specializing in the design, manufacture and implementation of firefighting safety systems and related products for helideck and helipad operations – for onshore, offshore and marine industry applications.
Our ethos is to provide solutions that deliver safety critical performance significantly above and beyond minimum compliance requirements.
Unique for good reason.
The MARSOL DiFFS and Non-Pop-Up Nozzle – fully certified and recognized by the likes of UL, ABS, CAAi and HCA – removes the issues and concerns of mechanical failure.
DIFFS (Deck Integrated Firefighting System) – Skids, designed and engineered to suit all applications. From Standard skids to stand alone skids for normally unmanned installations (NUI's) to heated units for extreme cold conditions. Manufactured in SS316 and with Safe and Ex-area electricals.
HELIWEB – providing a maintenance free solution for helideck perimeter safety nets.
MX – SS-316L and Super Duplex UL tested Inline Foam Inductor.
Just who and what is MARSOL TECHNOLOGIES all about?
Whilst established as a company only as recently as 2015, nonetheless, the team of people that are behind, in the midst and in front of the company, have a wealth of knowledge and experience garnered from over 30 years of working within the Oil & Gas Off-shore industries.
Our particular specialisms primarily relate to the aspects of helideck operations – designing and deploying products and systems that go to helping ensure that best practice and the safest possible environment is achieved.
MARSOL products and systems are unique – not just for the sake of it – but because in being so, they provide enhanced performance and ultimately – safety.
As is to be expected, all of our products and systems are subjected to rigorous testing and the certification processes that ensure industry compliance to the highest level possible – giving you unprecedented assurance as to what MARSOL is all about.
With our Head Office located in Houston, USA and offices in Europe and the UAE, we are well located so as to be able to coordinate and react to the demands and requirements of this great global industry we are proud to be a part of.